TBS Network & TNT Drama: 
Angie Tribeca: A detective comedy produced by Steve Carell, starring Rashida Jones. There is a dog as a detective and they take it seriously. It's great.
Detour TBS: A family vacation comedy with Jason Jones (co-created by Samantha Bee). This show is a shit show and it is my favorite. It defies all boring societal norms and has a refreshingly hilarious take on the modern day family.
Wrecked TBS: A Lost/island parody that surrounds a bunch of idiots stranded on an island together. If you like dick and fart jokes, you'll like this show. Disclaimer: I am not above dick and fart jokes.
Here we were tasked to create a finale activation for Wrecked. The client wanted us to take show specific moments and turn them into relatable, sharable GIFS.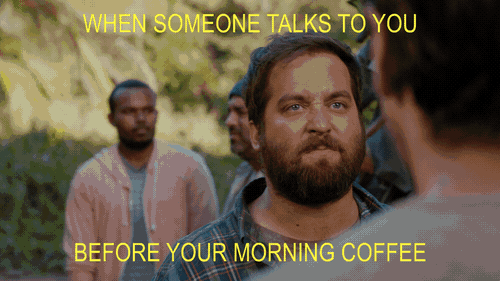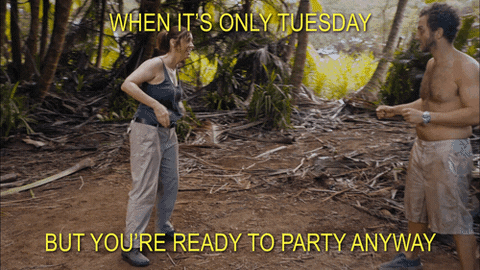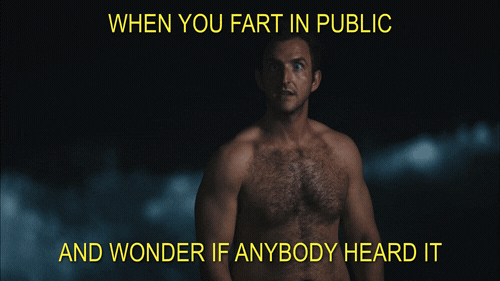 Good Behavior TNT: An ex-con attempts at living a normal life post prison. It's a drama with a twist of fun. Starring Michelle Dockery.
Voice: I was asked to write up how the voice would sound across all of their social channels. Since this woman is a badass, this was really fun to do. 
JET BLUE:
---
PUBLICITY (click each to read the articles)
---
Are you on, as your aunt calls it, "The Facebook?" Check out my ZipCar and Uber social media posts.
---
LOVESAC BLOG: Here is a fun, freelance copy writing job I did for LoveSac.com furniture company. Once you get over the word "sac," you can view my blog posts here: Couchlife.lovesac.com.
---
I write, direct, and perform sketch comedy and have performed at UCB, The People's Improv Theatre, and The Annoyance Theatre, and more. Here are our social media platforms for my NY Sketch Comedy group, MARTHA 
---
MY BLOG:
For more about me, stand up comedy, shows, more videos, thoughts and things, check out  the rest of my website for my blog: JackieViscusi.com. And hey, have fun out there.